Have a question, comment or concern?
Please contact us, we are happy to answer all questions.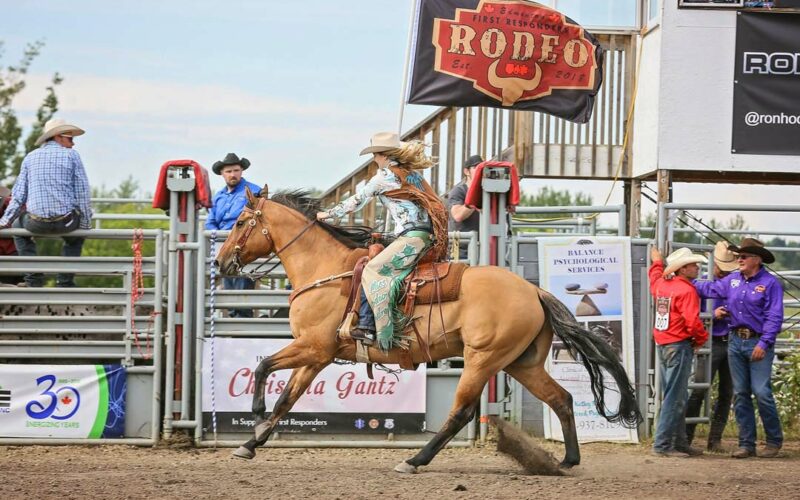 This event is not possible without the support of our sponsors and we need you. From the equipment used to maintain the arena to the tent for the wrap up social, nothing could happen without the support of our community.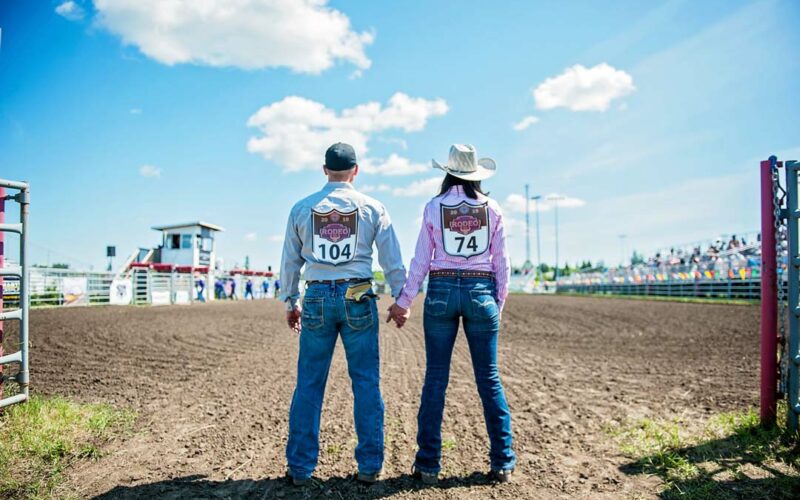 Registration is open to any member of a Law Enforcement agency, Fire employee, Emergency Medical Services technician/provider and those in their immediate family.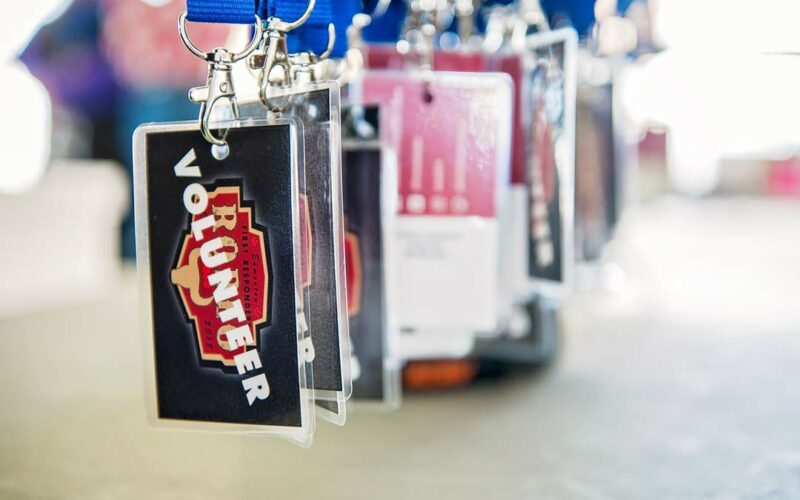 Want to be a part of the action? Have a few hours to support the Edmonton First Responders Rodeo? We are happy to answer all your questions. Click below and sign up, we'll be contact with you soon!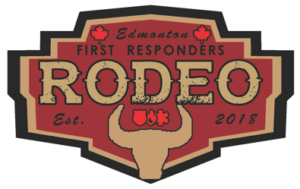 Copyright © First Watch Rodeo 2022.